Bronx County in New York is the third most densely-populated area in the state, widely known more affectionately as "the Bronx." Despite its large population, Bronx has dedicated one-fourth of its area to open space, including several parks, cemeteries, a botanical garden, and a zoo, providing a vivid and natural area in which residents can live. Additionally, several islands in the East River and Long Island Sound are included in Bronx County.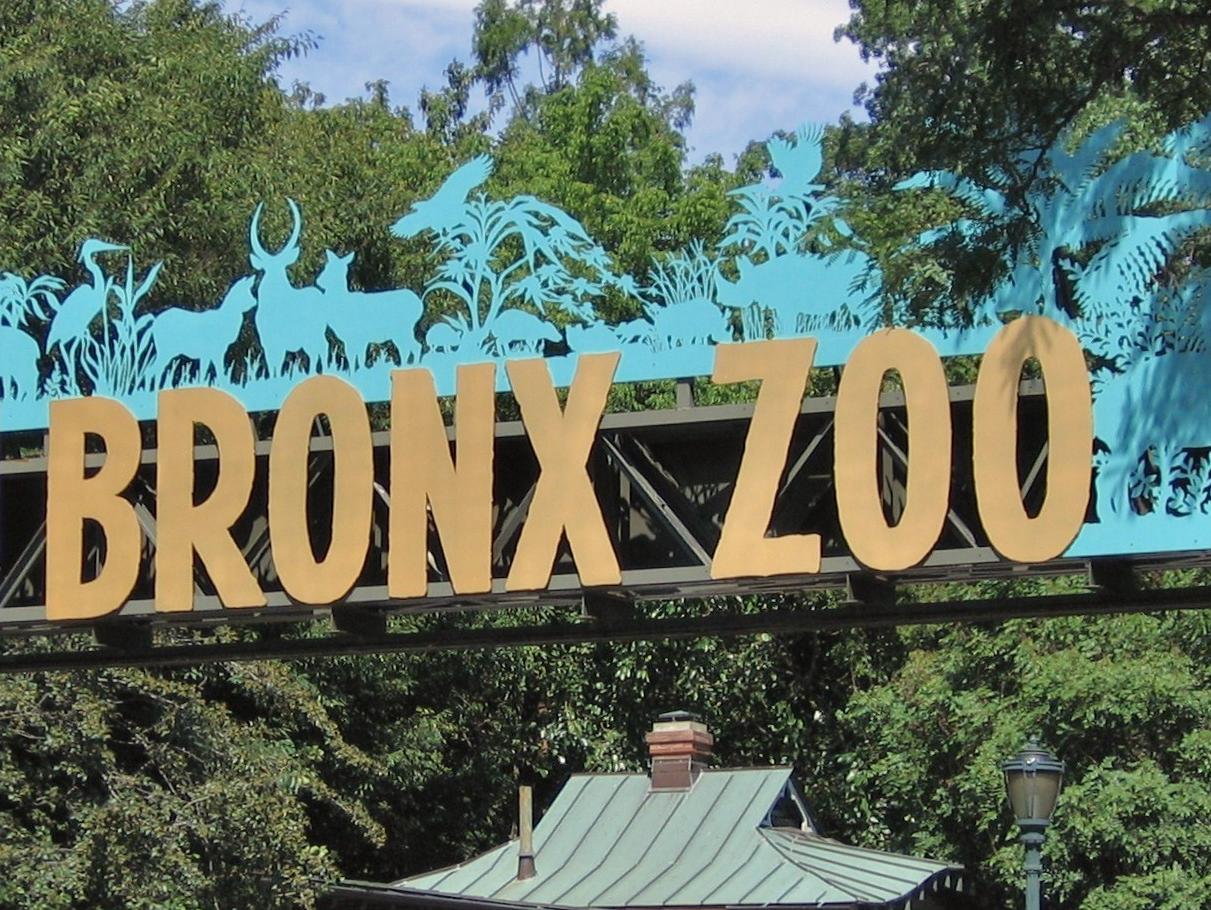 The Bronx has long been a part of New York dedicated to diversity and the vast multitudes of talent that comes with a populous and thriving city. Home to the New York Yankees as well as renowned author Edgar Allen Poe, Bronx County is also the chosen location for an endless list of colleges, universities, and other educational facilities. With a long-standing presence in the area's maritime history, including a museum dedicated to that maritime heritage, the Bronx draws all kinds of people from near and far.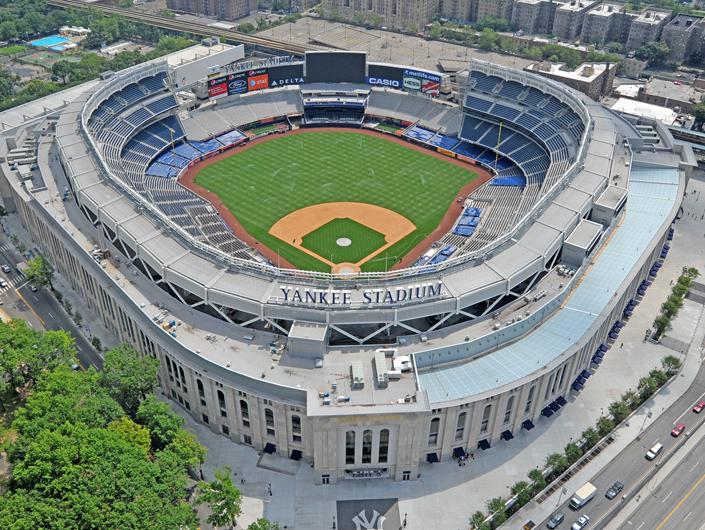 There are many places to visit in the Bronx. For just a few examples, Belmont is considered the "real Little Italy," and Grand Concourse is filled to the brim with a lush art scene. Of course, residents of the city, like us here at LaSorsa Chevrolet, already know all the wonders it holds. We're proud to serve the community of Bronx County by providing affordable, safe, and modern vehicles that are suited to getting great fuel economy and providing excellent performance in a bustling city environment.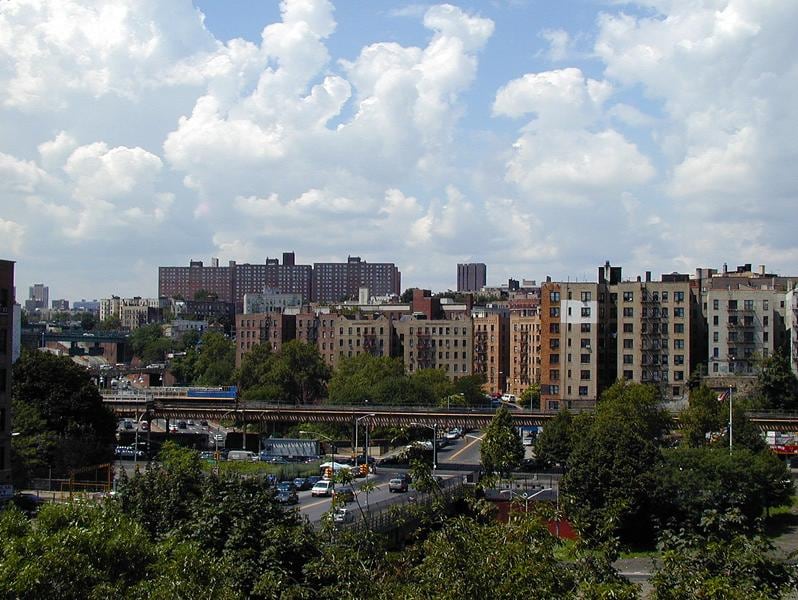 Whether you're looking for a stylish way to get around town or you just want an affordable, efficient car to help you get from Point A to Point B in Bronx County, LaSorsa Chevrolet is the dealership for you. Check out our collection of city-smart compact cars with a wide variety of options to suit your specific lifestyle.