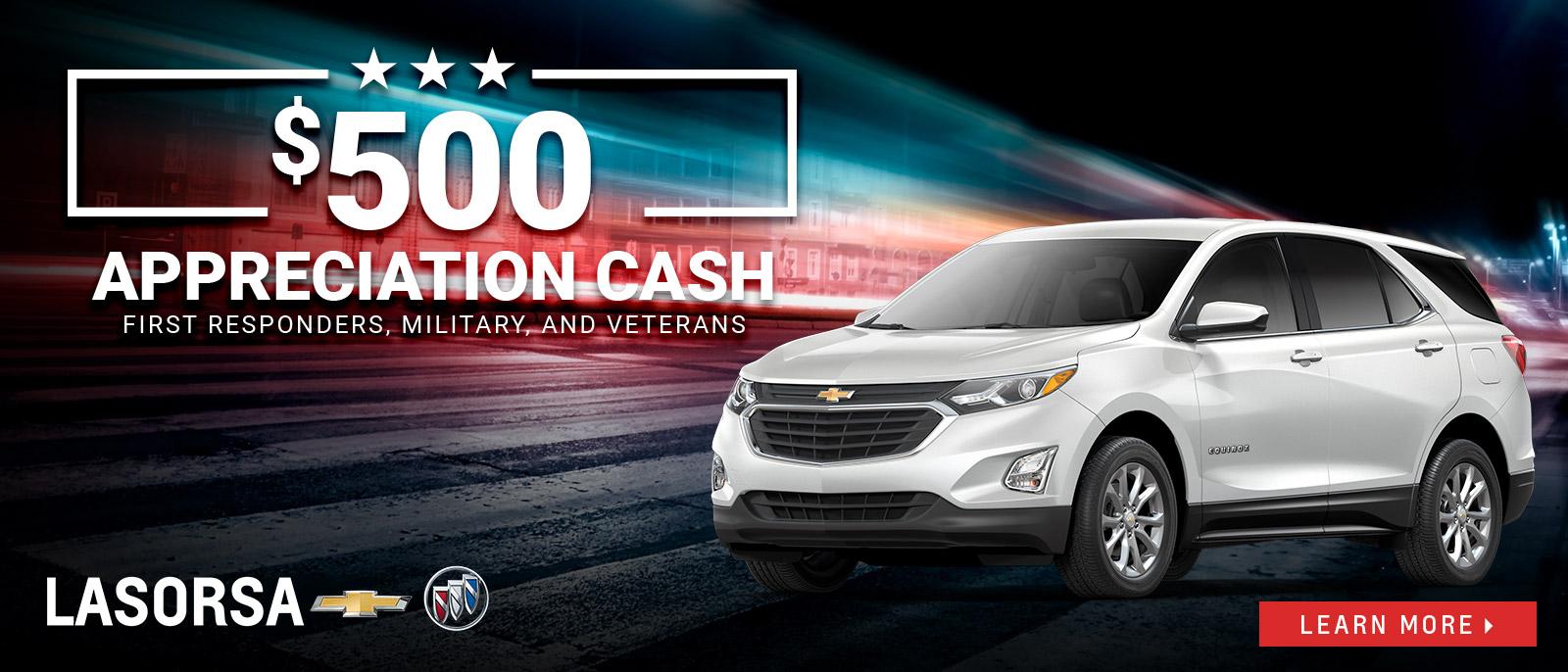 We're thankful for your service to our great nation and we'd like to salute you by offering access to the General Motors Military and First Responders Discount. If you are active or retired military, a firefighter, police officer, EMT/Paramedic or a 911 Dispatcher, you may qualify! This program saves you money on your purchase of a new Chevrolet or Buick car, truck, or SUV; it's GM's way (and our way) of saying thank you for heeding the call of duty and keeping our friends and family safe.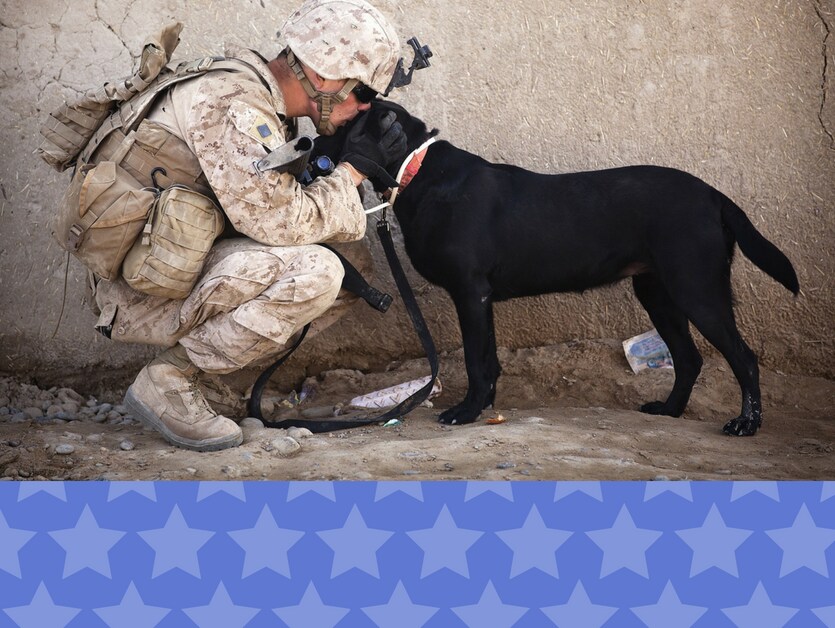 If you're an active member, National Guard member, reservist, retiree, or veteran (within three years of discharge date) of the United States Army, Navy, Air Force, Marine Corps, or Coast Guard, you are eligible to receive the GM Military Discount. You're also able to share your discount with your spouse or members of your household. To take advantage, you need only visit ID.me and create an account or log in using your preexisting account. Once signed in, you'll find a page for the GM Military Discount, where you can click to get your authorization number.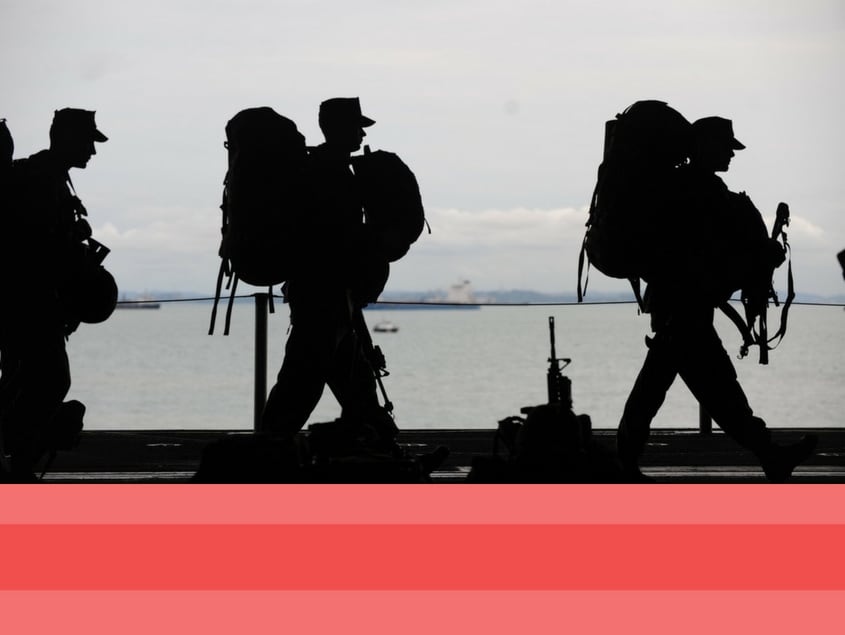 Bring that authorization number and a copy of your driver's license with the license number redacted and you will be able to utilize GM's Military Discount on your choice of new Chevrolet and Buick vehicles. What's more, this discount may be used in addition to other current offers. For more information on the GM Military Discount, stop into LaSorsa Chevrolet Buick.